PURPOSE

1. To minister to the needs of all people in our city and surrounding areas.
2. To produce spiritual, social, and economic changes in the lives of people through the power of Jesus Christ. 
3. To share the gospel of Jesus Christ and minister love, acceptance and forgiveness to all people.
4. To establish a mature body of believers equipped with biblical knowledge, practical training, and experience.
5. To develop servants/leaders.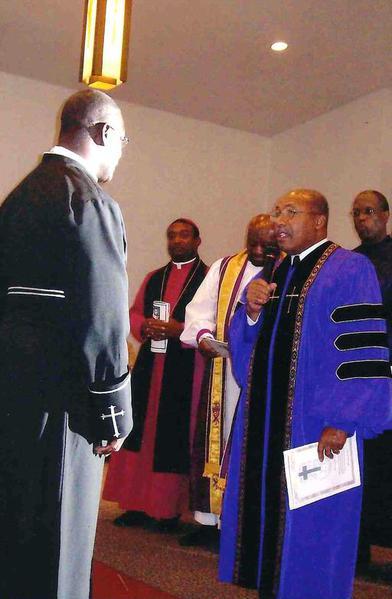 GENERAL OBJECTIVES

1. To evangelize the children and young adults of our city.
2. To secure a commitment to Christ from our youth.
3. To motivate our youth to become soul winners for Christ and to impact our community through the lives of saved, young people.
4. To train our youth in life coping skills and servant/ leadership.
5. To care for the natural and spiritual needs of our members.
6. To support foreign missions.
7. To assist in meeting the needs of non-members whenever possible.
8. To create a loving, caring church.
9. To provide for prayer, praise, worship, Christian education, and fellowship for our members.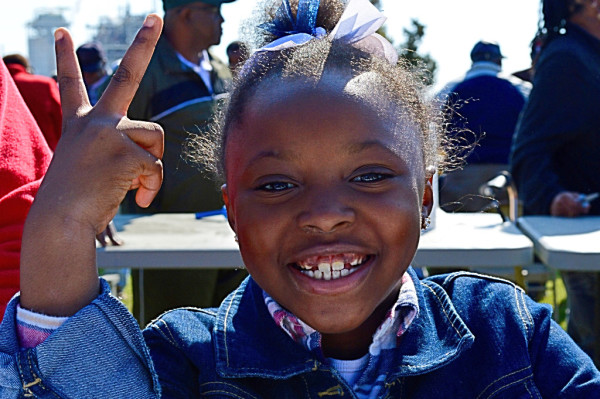 CORE VALUES

1. Prayer and Fasting
2. Tithes and Offering
3. Family Values (Fellowship)
4. Flexibility in Programming
5. Community Concerns
6. Holy Spirit Leading in all Decisions and Actions
7. Bible Knowledge